Create an Account with the Global Outdoors App
The Global Outdoors app is available on Android and iOS devices. Once downloaded you may either login using an existing account, login with Facebook or Google, or create a new account. The instructions below detail how to create a new account on the app.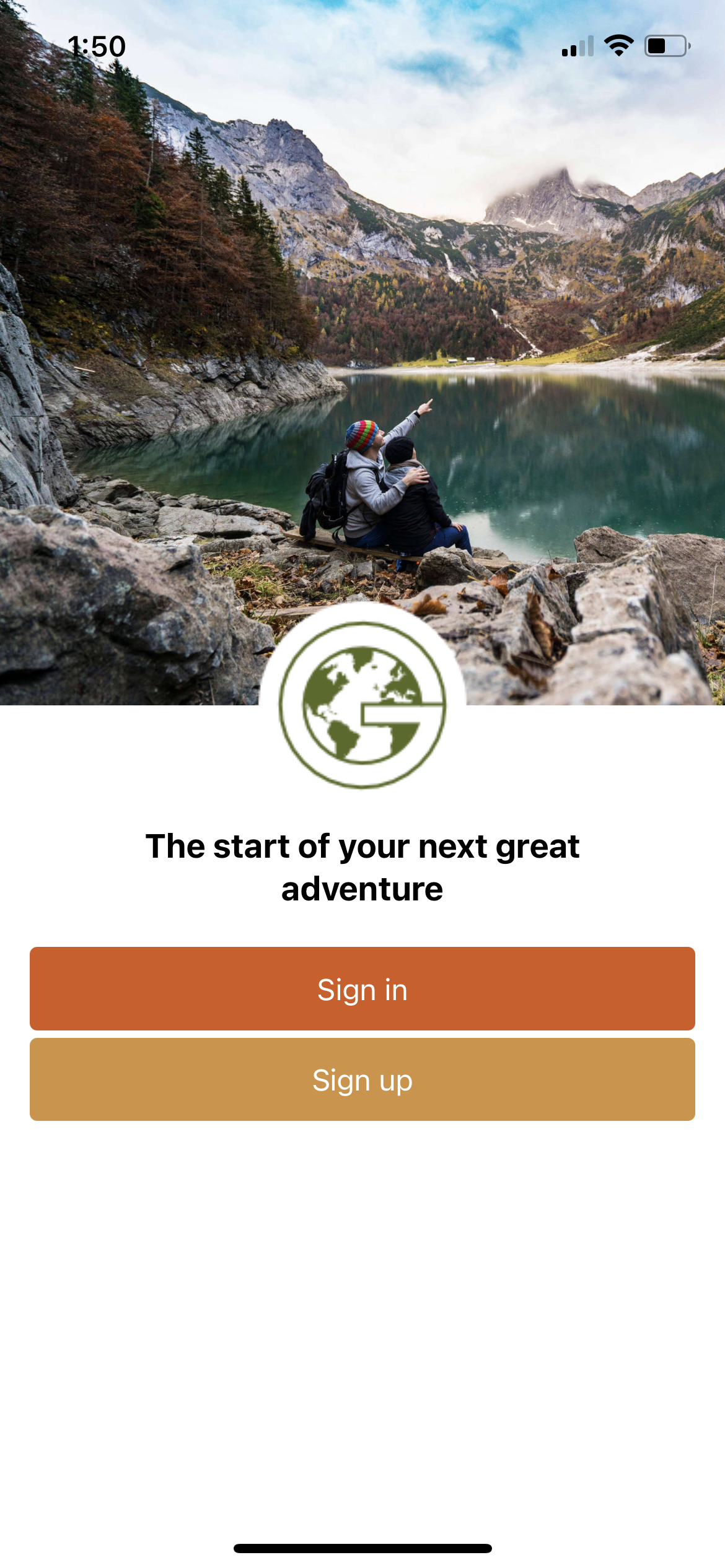 If you don't yet have a Global Outdoors account, you can create one using your email address OR your Facebook, Google, Apple account.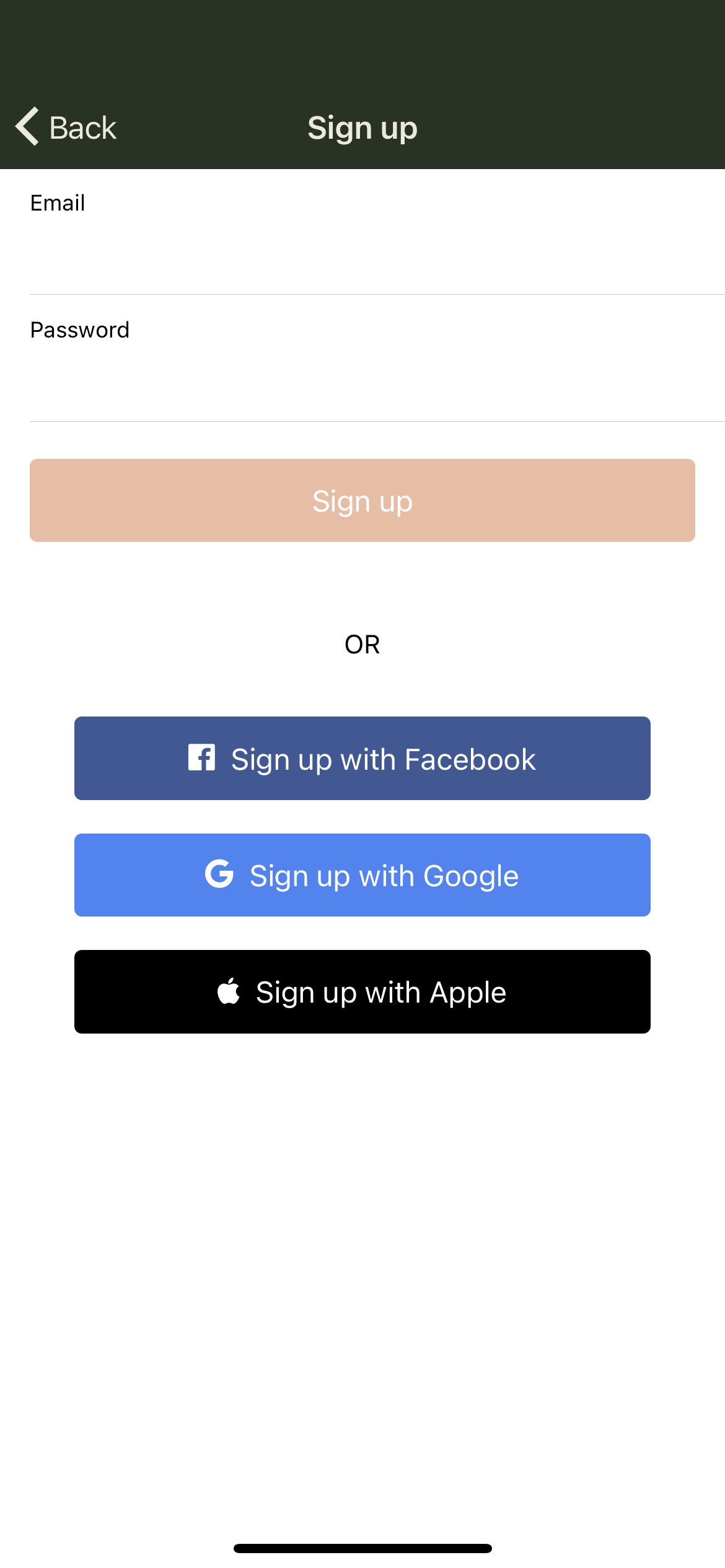 Next, you will be asked to create a screen name, this will be the name people see when you write reviews or send messages, as well as your first and last name. You can also verify your email address from this screen. When you are finished, tap "Next."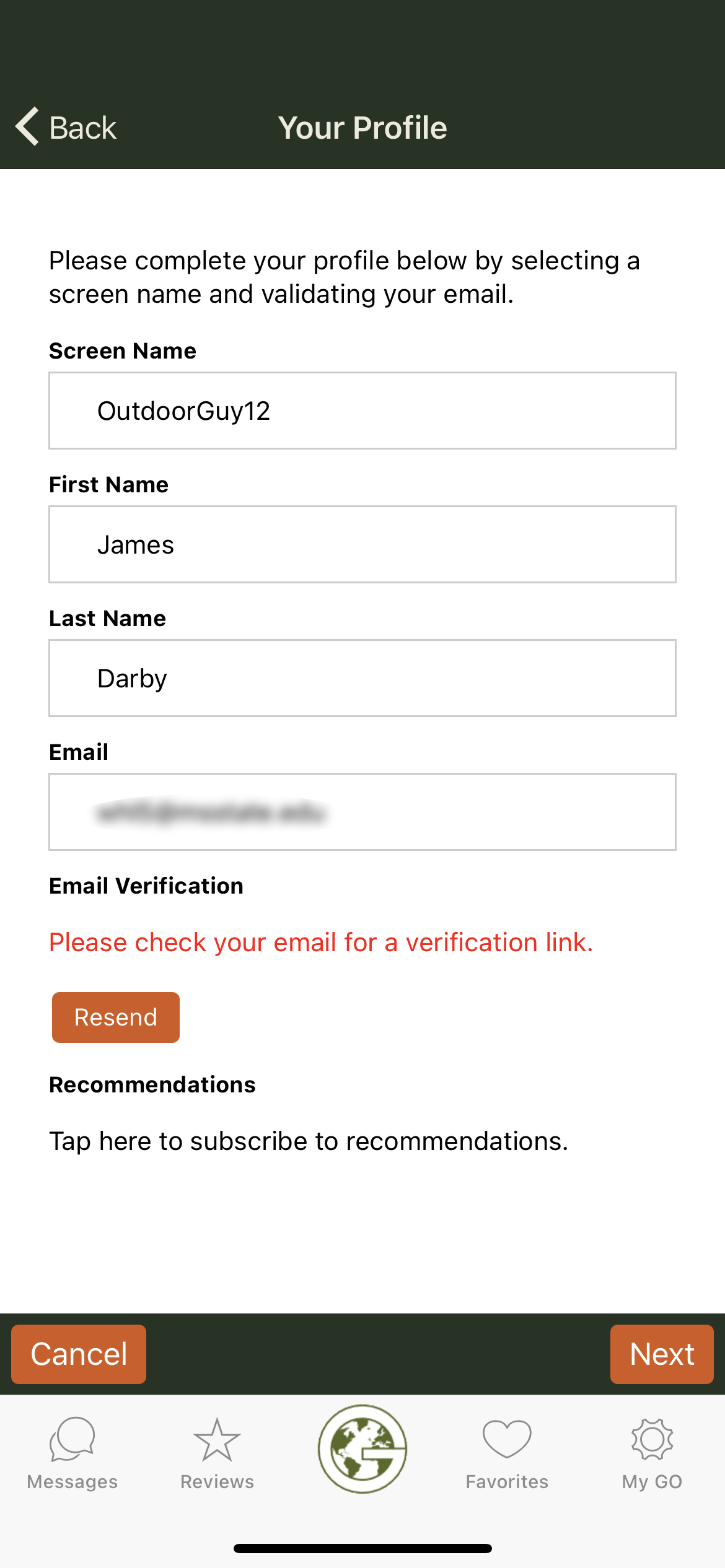 You will receive a verification link in your email, make sure to verify your email, but for now, tap "Next" to continue.
Next, tap on the activities (tags) you are most interested in, and type in any other things you are interested in below the badges. Global Outdoors will filter content so that you see the things you are most interested in.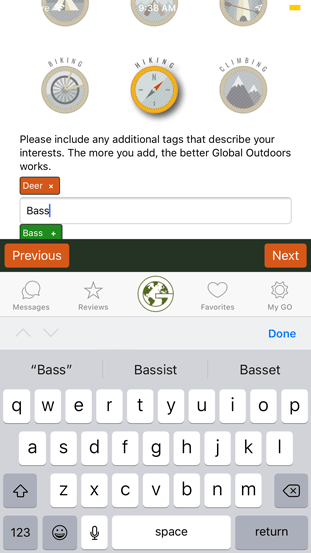 Finally, please let us know how you plan on using Global Outdoors by clicking one or both of the options "Explore Outdoor Experiences" and/or "List or Promote My Business"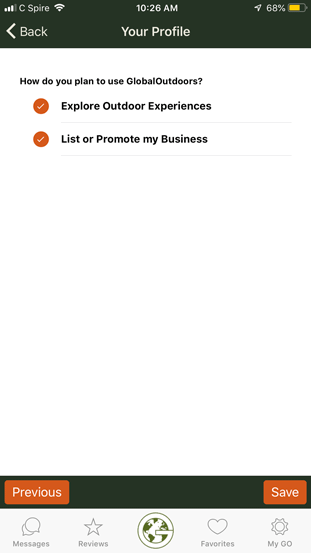 You will now be taken to the referral link and progress screen. You can share this unique link with your friends and contacts, every time a person signs up for a Global Outdoors account through your link, you will climb higher up the referral ladder and win cool Global Outdoors stuff along the way.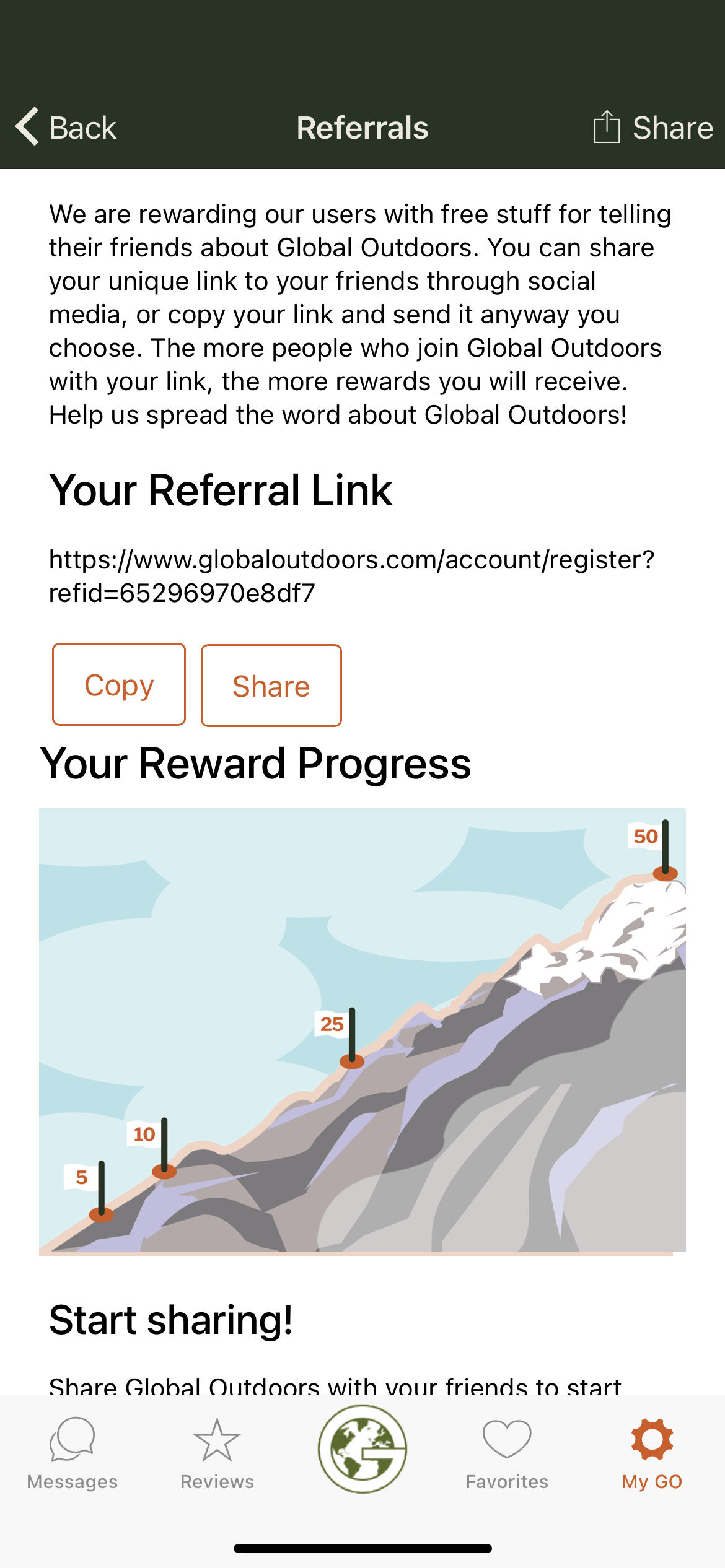 You can edit your profile settings and check your referral status by tapping My GO in the app's toolbar and selecting "My Profile" or "My Referrals."